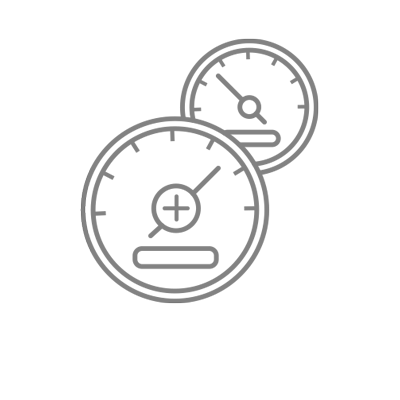 Called the Street Car™, our street legal golf car is perfect for cruising the beach, the farm or around town!
The Street Car™ must be licensed, registered and inspected in order to be used on public roads, in North Carolina,
with speed limits of 35 mph or under. Most other states have a provision for low speed vehicles, as well.
Contact your local law enforcement for area cart legalization requirements.
​
​
Street Car | Basic
White Body Standard Rear Seat Short Top 8 inch steel wheels with DOT Tires and stock wheel covers 25 mile range battery pack 1 Year Warranty Battery Charger Voltage Meter Vin Number NC Inspection Title Local Delivery
Street Car | 6 Passenger
Deluxe 6 Passenger (Loaded)
Street Car 2+2
2+2 with Rear Cargo Bed
Street Car | Midrange
Standard Midrange Options: •Unlimited Color Options •Rear Flip Seat •Aluminum Wheels •Extended Top •Trojan or US Battery Pack
Street Car | Midrange
Standard Midrange Options: •Unlimited Color Options •Rear Flip Seat •Aluminum Wheels •Extended Top •Trojan or US Battery Pack
Street Car | Midrange
Standard Midrange Options: •Unlimited Color Options •Rear Flip Seat •Aluminum Wheels •Extended Top •Trojan or US Battery Pack
Street Car | Custom
Loaded Midrange
Street Car | Lifted
Custom
Street Car | Lifted
Custom
Street Car | Classic Midrange
Custom
Street Car | Midrange
Standard Midrange Options: •Unlimited Color Options •Rear Flip Seat •Aluminum Wheels •Extended Top •Trojan or US Battery Pack
Street Car | Lifted 6 Passenger
Custom